This way for gift inspiration!
Father's Day is around the corner, and we've sourced some local gift inspiration for you to treat your loved ones this June. 

Father's Day isn't just for dads, it's to thank the people who are always there for us and a special day to remember those we love. Browse our non-traditional and regional themed gift inspiration below.
If he loves buses as much as we do, this ebay search will definitely hold one of the best Father's day gifts to date! From model buses, to handbooks, it really is a bus lover's paradise.
A selection of brownies and chocolate goodies that are perfect for the chocoholic in your life. Looking for something a little unusual? You can even get a chocolate brownie scotch egg or pie, a fun twist on a Fathers day present!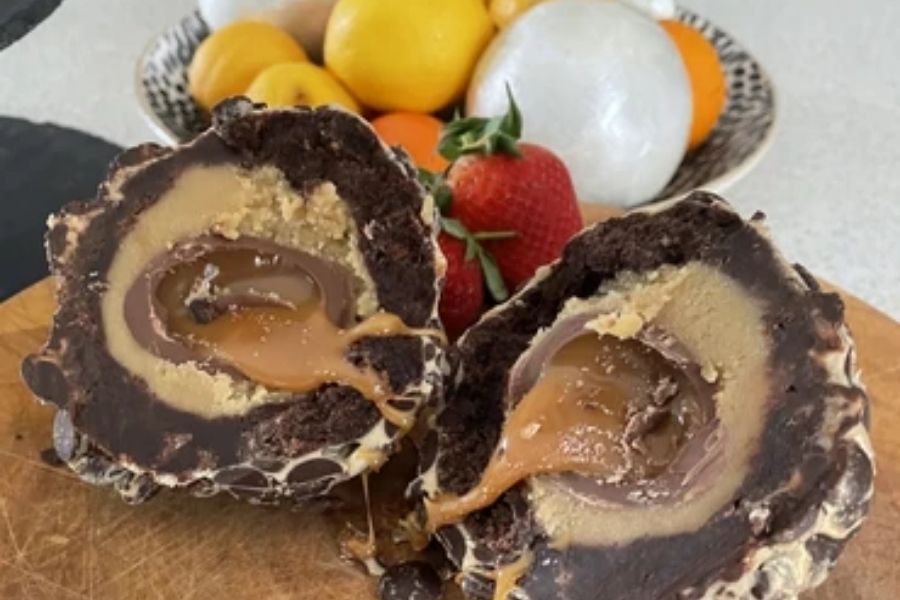 Pottery designs that celebrate, reflect and enrich the Brummie and Black Country diversity and culture. Browse through a huge range of Moorland pottery themed gifts, and personalise designs to make them a unique Father's day present!
Black Country ware pottery gifts

For the pie and beer lovers! Send him a box of his 6 favourite flavour pies, 2 bottles of Lumphammer and a personalised gift card and they will be sent straight to him in the post for Father's day - just choose and pay, and the pie factory will sort it all out for you!
Black Country inspired gifts, for those proud yam yams this Father's day. Learn more about your local area with handbooks, have fun with local Black Country dialect by gifting a tea towel or delve back into local Black Country history with the Black Country Society.
For the non-traditional Father's day gifters! Priding themselves on delivering outstanding designs that will brighten your loved one's day, grab a regional themed custom card or poster.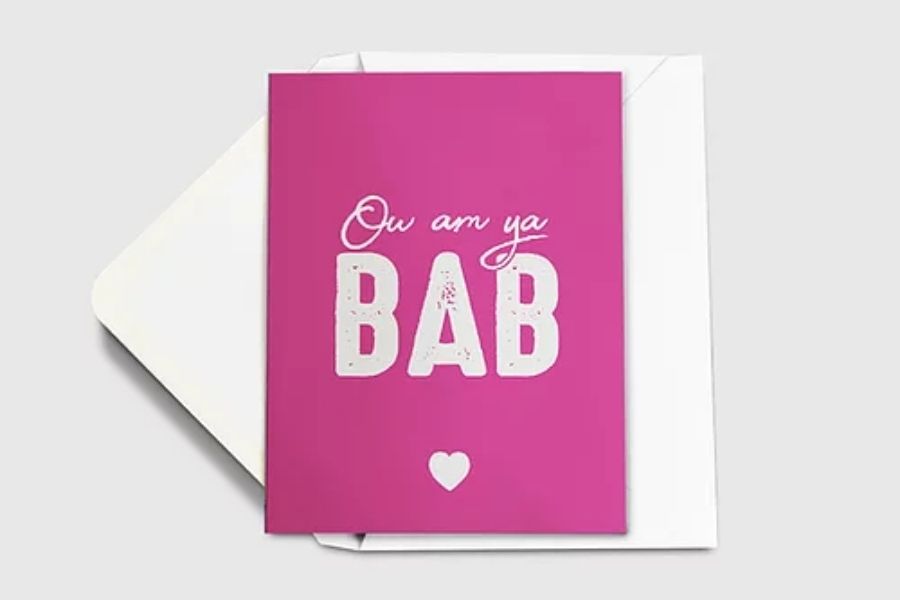 Perfect gifts for the Coventry fanatic - browse a list of goods from the Coventry City of Culture 2021 shop. From bottle openers for the obligatory Father's day beers, or a keyring to make his keys easy to find, there is something for everyone.
Show him how much you love him with a gourmet handmade doughnut box, or go big with a SUPERSIZE XXL donut full to the brim (or shall we say surface) with their favorite toppings - these really are stupendous and a memorable gifting experience this Father's day!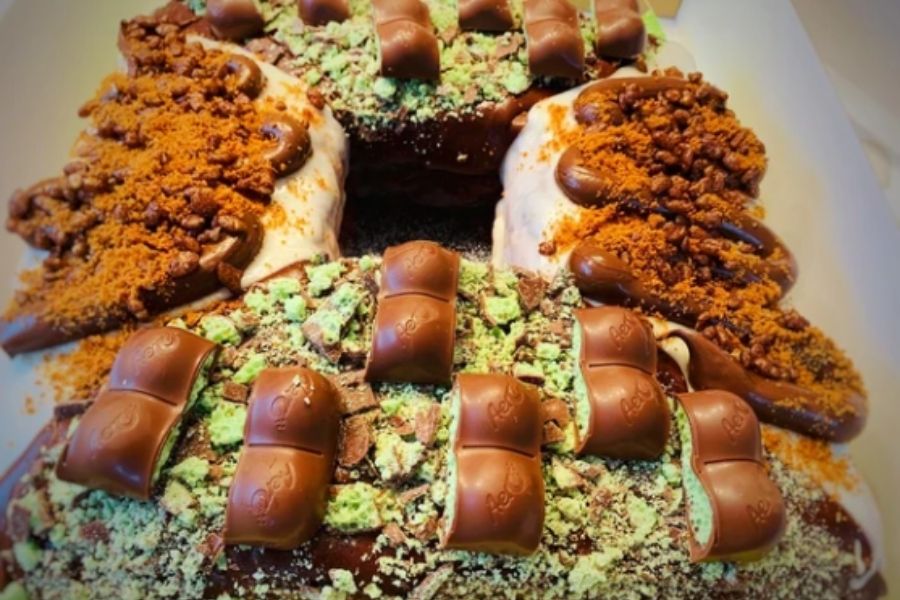 By order of Tom Woolley, browse a list of Illustrated maps of your local area. Maps include a Tolkien trail in the suburbs of Birmingham, a Peaky Blinders themed map and regional local faves. Perfect for those man caves or extra spaces on the wall!

We would love to see your purchases and hear who you are buying for this Father's day! Join in on the gifting fun on our social channels and tag us in on your purchases!