Half term days out
Another half term is on the way, and we've found some amazing family fun days for you and the little ones to enjoy across the West Midlands. From discovering wildlife to being part of the Queen's Platinum Jubilee extravaganza, so carry on reading as we're sure you don't want to miss out on the fun!
Sheldon Country Park and Farm, Birmingham
Explore Sheldon Country Park and Farm. A park and a farm together, what could be better… and it's all free! 
The playground is a secure area for the kids to play and burn off some energy, before treating yourself to an ice cream from the cafe. Next up, pop along to the Old Rectory Farm with plenty of cows, pigs, goats, ponies and pigs to see. Fancy some plane spotting? Just next door you'll see Birmingham Airport which can be accessed on foot and is a great end to your day! 
Cannon Hill Park, Birmingham
Cannon Hill Park, is labelled as Birmingham's best day out and it's not hard to see why, with so much to see and do. 
Delve into the Fun Park packed with plenty of games and rides. From the spinning coaster, to admiring the views of the park on the Big Wheel. Next you can take on the golden putter golf course in 36 holes of madness or why not visit the nature centre to learn all about your favourite animals! Which ones will you spot? 
Finally take a trip out on the boating lake in a swan pedal boat or you can steam ahead on the land train. Choo choo!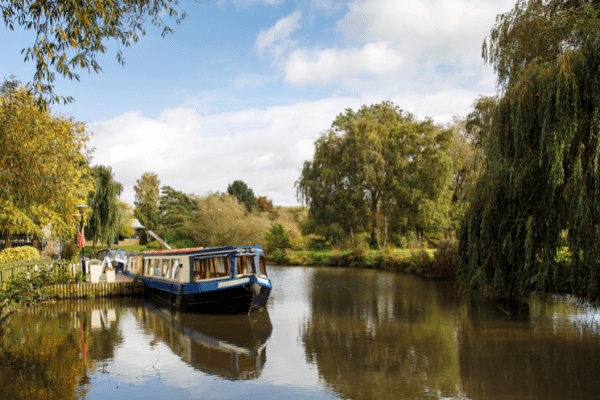 Dudley Zoo and Castle
Explore the wildlife at Dudley Zoo and Castle where you can discover the world's rarest animals! Home to over 1300 exotic and endangered animals set around the ruins of the 11th Century Dudley Castle, this is the place to be this half term. 
Discover the history of Dudley Castle, home to historical re-enactments, ghost walks and even birds of prey talks. Why not go ghost hunting in the Castle too? Next you can get up close and personal with your favourite and take a walk through Lemur wood.
With plenty of activities to keep you occupied, don't miss out on visiting Pingu, Dudley's oldest penguin! So get ready to grab your camera to capture those picture perfect moments! 
We can imagine this will be a top favourite so make sure to book your tickets here ready for a fun-filled half term!
National Sea Life Centre, Birmingham
Did you know that the National Sea Life Centre is home to over 2000 magical creatures? Discover the wild antics of Gentoo penguins as they dive beneath the freezing waters and play in their icy habitat. Explore the fascinating world of crabs, starfish and jellyfish in the interactive rock pool and explore the Octopus Hideout, home to some of the most intelligent creatures on Earth! 
You'll learn about deadly piranhas and an electric eel as you explore the Amazon rain forest's depths, then take a journey beneath the ocean's surface through their 360° Ocean Tunnel, surrounded by their stunning wildlife!
Finally, don't forget to check out their 4D cinematic experience where you can go on your own Amazon adventure! Want to 'sea' more? Explore the adventures the National Sea Life Centre offers here.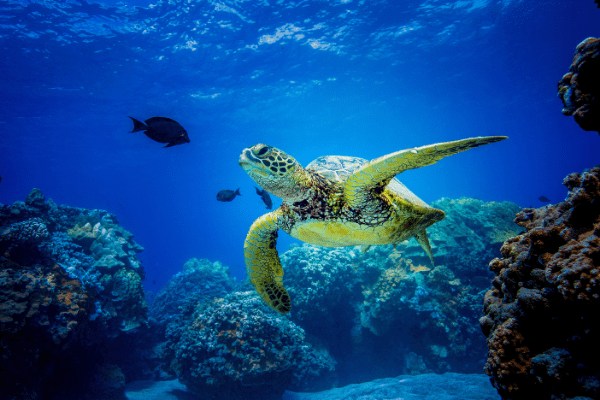 LEGOLAND Discovery Centre, Birmingham
Check out the LEGOLAND Discovery Centre where you can have a jam packed family fun day! Let your little ones explore and unleash their creativity with 6 fun-filled activity zones. From the LEGO DUPLO farm, to their immersive 4D experience, it's impossible to resist! Why not build your very own functional LEGO car? Or hop on to their exclusive LEGO rides where you can take a spin on the Kingdom Quest Laser Ride! 
Next you can discover how to make brick-tastic creations and become a Master Model Builder at the LEGOLAND Discovery Centre! Looking to explore further? Discover the MINILAND! See the LEGO version of Brum made out of 5 million LEGO pieces, see if you can spot any of Brum's iconic landmarks! 
Come rain or shine, it's the perfect day for you and your little ones to enjoy. Finish your day at the LEGO gift shop, it's truly one of a kind! Book your tickets here. 
Queen's Platinum Jubilee, Birmingham and Coventry
Finish off your week by joining in the Queen's Platinum Jubilee! First stop we have Resorts World where they'll have 7 free kids activities to celebrate the 7 decades the Queen has reigned. From crown colouring to making your own loom bracelet. What's not to love? 
Or why not join Precious Events as they're hosting a family fun day full of activities. With  entertainment and heaps of fresh food to keep you going and even better all the proceeds will be donated to Meriden United Charities too! Find out more here.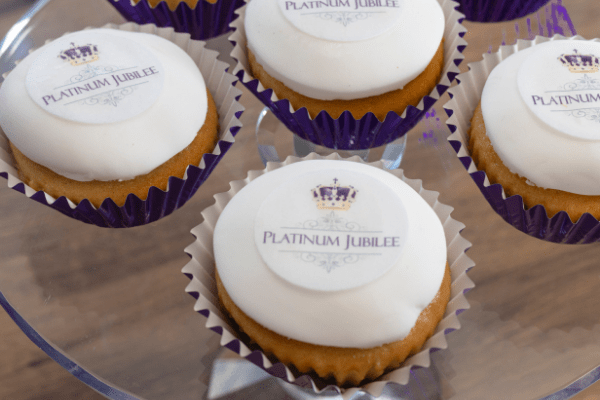 Have you explored our offers yet? There's plenty to be cracking on with this May half term!
Don't forget to take advantage of our Family Saver for just £7 through our mTicket app. Where will you adventure this May half term?