Bus fares NOT going up in January. Again!
You heard it! Our bus fares are NOT going up in the new year. Again.
Chris Gibbens, our Commercial Director said:
"Although the price of everything seems to be going up at the moment - crisps, fizzy pop, even cat food - bus fares in the West Midlands are not. We have frozen National Express Coventry ticket prices - and we've even reduced some of them."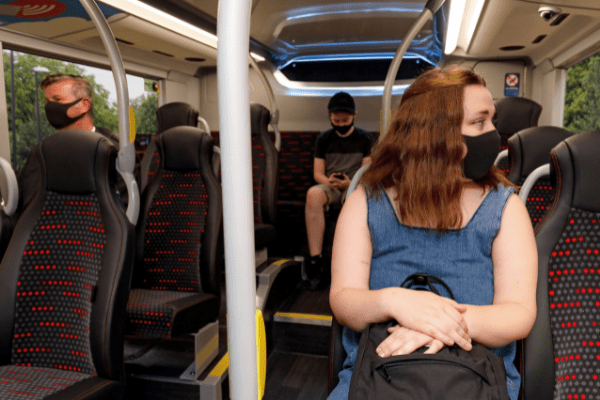 Flexible ticket bundles of 10 day savers have been reduced to £34, which is perfect for people who don't quite know which days they'll be going into work in January.
Our 5-day and 10-day flexible ticket bundles give unlimited travel on all services anywhere within the West Midlands zone.
And for anyone whose New Year's resolution is to do a bit more to save the planet, remember that getting the bus - even for the odd journey - is the easiest and cheapest way to keep our air clean and reduce the greenhouse gases you're responsible for. A five-mile trip on a bus puts out half the carbon than if you go by car.
For information on why bus is the solution to pollution and climate change, please see here