All about journey planning and tickets
It might be your first time travelling with us, or you've had a little break from public transport - do not worry! From planning your journey to finding your perfect ticket, we have put together some helpful hacks to help you plan for your next bus journey. 
1 - Planning your journey 
Planning your journey by bus is quick, simple and easy! Plan your journey around the West Midlands and Coventry with our journey planner. Type in your 'from; and 'to' destinations and we will work out the best route for you.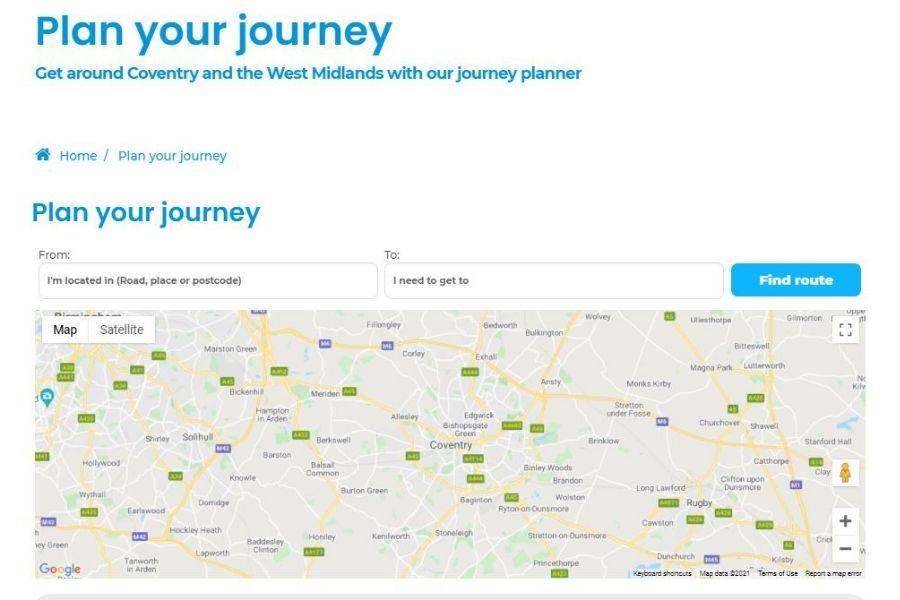 Have an idea of the bus number you need to take, but not sure on the bus timings or where it travels to? You can search for your service or the closest town here. Simply pop the bus number or town into the search box, and we do the searching for you. Once on the route page, you can view and download the timetable or go into map view to see the stops along the way and exactly where your bus will travel. 
Network West Midlands also have a handy app that can be used for the above, when you are on the go. The app is available on android and iphone.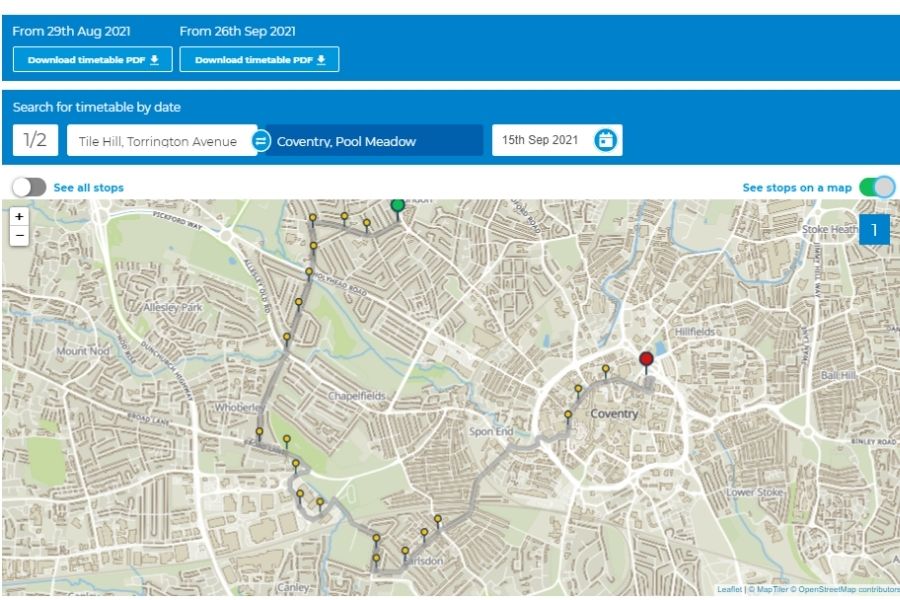 2 - Find the perfect ticket before you get on board
Depending on how and when you travel, we have a wide range of tickets suitable for everyone. Read below to find some of our best value travel tickets..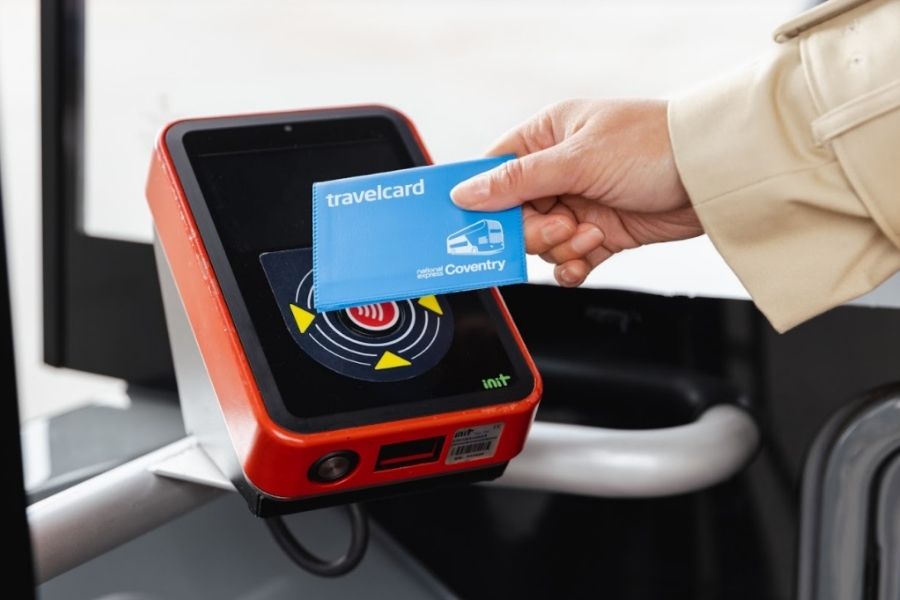 Travelling 1 or 2 days a week?
Single and day tickets are available to buy on our mTicket app or a Swift card before you travel. With great prices from only £4 for a Day Saver ticket for unlimited travel on all our West Midlands and Coventry buses for a whole day.
Did you know you can also use contactless cards or devices for day, 3 day and weekly tickets? Simply tap all day and never overpay, we work out the best value rate for your journeys. Find out more here.
Travelling around 3+ days a week? 
With our Day Saver ticket bundles you can buy 5 or 10 Day Savers in advance, saving verse buying them on the go. You then have 90 days after purchase to use them when you need. Great for those months where you have lots of plans or to figure out your new part-time/hybrid working schedule. Learn more about our Day Saver Bundles here.
Travelling up to 5+ days a week?
A bus pass or travelcard may be the best option for you if you are travelling regularly. Our monthly subscription ticket removes the hassle of renewing each week, and is one single monthly payment. If you use the Metro or Train to complete your journey by bus, we have tickets with these available to add on too.
Learn more about bus passes and travelcards here.
Travelling as a group? 
Group tickets are for up to 5 people travelling together and are just £7 all day, or £4 after 6pm. This ticket is great for family days or friends nights out. Tickets can be purchased on the mTicket app or on the bus with cash. 
3 - Keeping each other safe
We still recommend that customers wear face coverings while travelling, unless exempt. You may also want to carry and use hand sanitiser too as this is not supplied when you board. Don't forget to wrap up warm as our buses might be colder than normal due to windows being kept open to keep fresh air flowing through the bus. 
Read more about travelling together with us here.
We hope we have helped you plan your journey with us, and we can't wait to see you on board!