Bus service changes from 29th August 2021
We are making changes to bus services from 29th August, including new links to previously unserved areas, revised frequencies and some route changes.
The latest confirmed changes will improve journeys by adjusting services to meet customer demand and also take into account the expected increase in traffic from September. 
Chris Gibbens, our Commercial Director for National Express West Midlands said:
"Children are going back to school in September, so roads will be busier and more people will be travelling. These latest timetable improvements will keep the region moving by enabling our buses to run more reliably and get our customers to where they need to be.
"We're changing some routes to better meet the recent and emerging travel patterns of our customers, as well as bringing overall improvements across our network. Some roads may have a different service than the service they have now and some journeys will change, and we've worked hard to ensure reliable connections and alternatives remain in place.
"The latest service changes and our recent fares reduction make it even easier for customers to safely get back to normal. We'd urge everybody to check our service change page for full details of how these changes might affect them. All of the new timetables are available on our website now and printed information will be available soon."
Several areas of Birmingham will see improved bus links as a result of the August changes, including Castle Vale, Castle Bromwich, Chelmsley Wood, and Bartley Green. Warren Farm is also being served for the first time.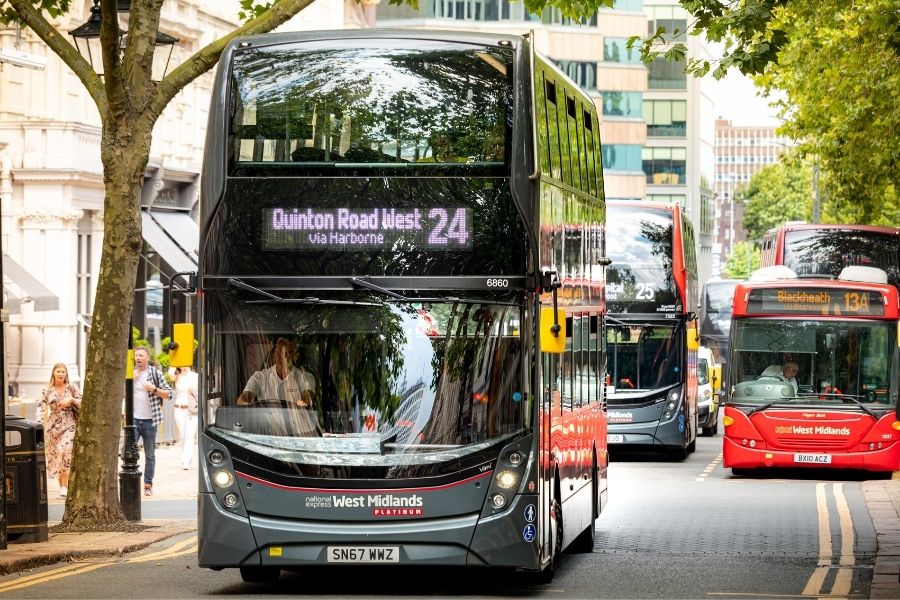 In the Black Country, the joint operation of services 31, 32, 40, 42 and 43 with Diamond Bus has now ended and Diamond Bus tickets will no longer be accepted on National Express West Midlands buses. All five routes are still being served by National Express buses, including evening and Sunday services.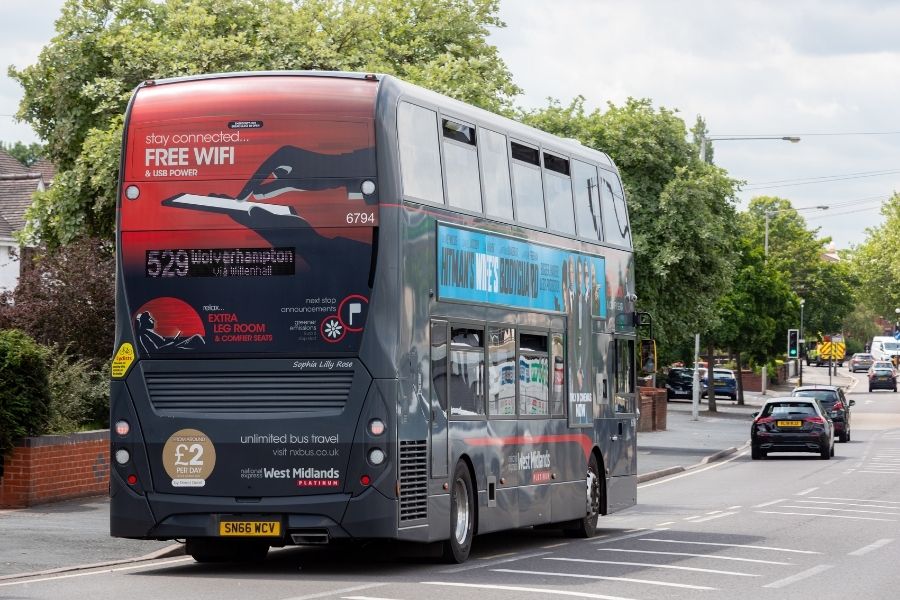 Our team has continued to work closely with Transport for West Midlands through the Bus Alliance to provide the right public transport network for the region, including the coordination of all these latest changes to bus services.

Other bus operators and local rail services have been changing their services at different times and in different ways. For information on other services please visit www.tfwm.org.uk.