25 things to do in Broad Street
As we count down for the grand re-opening of Broad Street this Sunday 5th June 2022, the end of the ongoing roadworks means we save a total of 25 minutes on your daily commute! 
Ever wondered what you could do with those extra 25 minutes? Check out our recommendations below! 
What to do in 25 minutes? 
1) Why not head over to the world's biggest Primark based in the heart of Brum and explore 1 floor? There's enough floors to discover a day!
2) They say Brum echoes the Italian hotspot of Venice, except we have more canals. With those extra 25 minutes you could discover Brum's canals! Perfect to capture for the gram!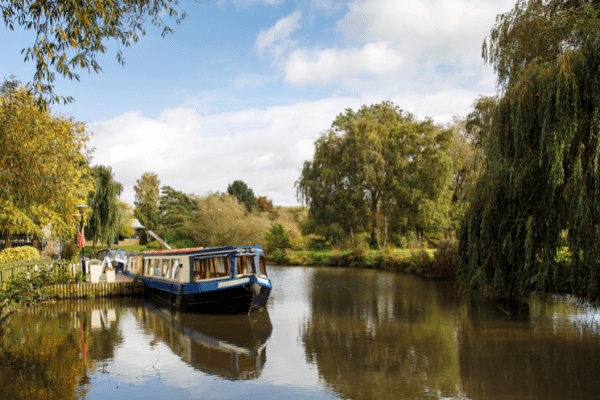 3) Not from the area? Learn some of Brum's most iconic phrases! Within 25 minutes you'll become a Brummie too. 
4) In the mood for good food? You're spoilt for choice! Spend the extra 25 minutes tucking in to Five Guys or even Creams and or Maisy's Cakes to sweeten up your day.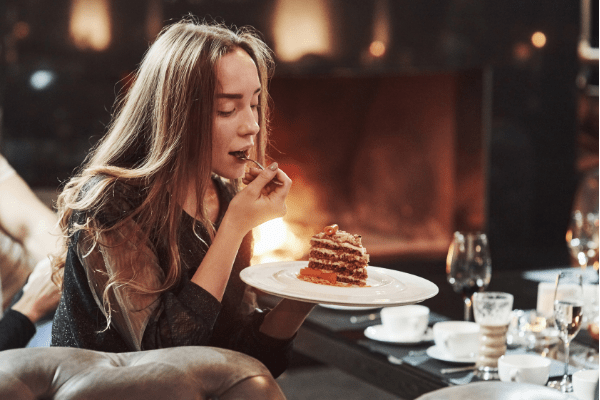 5) You could pop over to Oozells Square and take some Instagram worthy snaps when the blossom is out! 
6)Why not get to know your local independents better? Shop local, support local.
7)Read a blog on what you could do with those extra 25 minutes! 
8) Relax in Brum's Marriott Hotel where you can unwind in their award winning spa!
9) For our coffee lovers, there's no excuse to check out 200 Degrees for the ultimate coffee experience in Brum.
10) Why not go for that morning run? Can you beat Couch to 5K in 25 minutes?
11) Switch that Zoom call to ZOOM into the city and meet people in 3D instead! 
12) Now you have mastered Wordle, why not tease your brain with Nerdle, Elevate and plenty more!
13) Spend the extra 25 minutes in bed.
14) Now you have more time to prep your lunch, why not level up yours and create the ultimate double decker sarnie?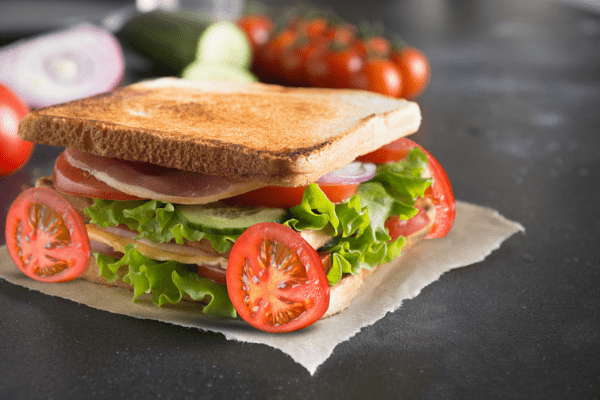 15) You can finally catch up on your favourite TV series, whether it's Sex in the city, or Friends, an extra 25 minutes means you can watch an extra episode a day! 
16) No need to rush anymore as you can relax and take your time by starting the day right with a good quality breakfast from your local independents. 
17) Walk over and explore Brindley Place, where you can discover a mini version of Brum at Legoland Discovery Centre! 
18) Go celeb hunting on Birmingham's Walk of Stars! From Ozzy Osbourne to Lenny Henry, see how many you can spot…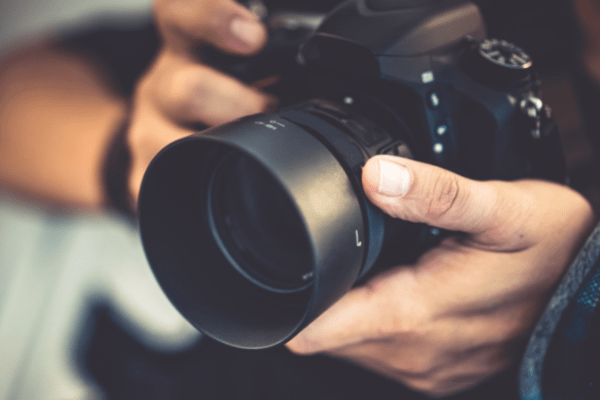 19) Take in some culture at the amazing Ikon Gallery! With tonnes of exhibitions taking place across the year there's something for everyone.
20) Head to the top of Birmingham Library and take in one of the best views of Birmingham city centre. You won't be disappointed!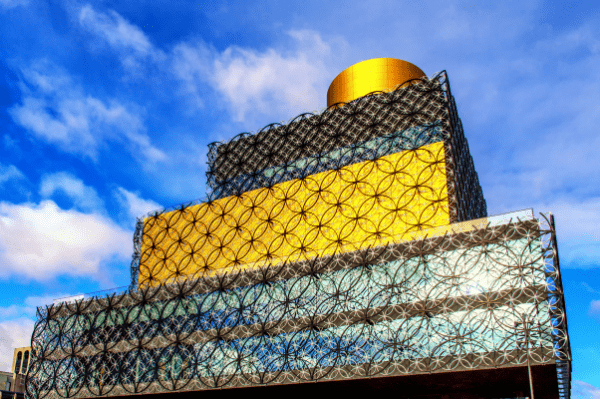 21) Check out one of the newest hot spots in Brum, Jukeboxers Duelling Piano Bar! A late night cocktail bar with non-stop live music, all you need to do is just get your playlist ready! 
22) For our bus enthusiasts, how about bus spotting in Broad Street? Don't forget to tag us in your favourite pics.
23) Can you squeeze in a workout in Puregym?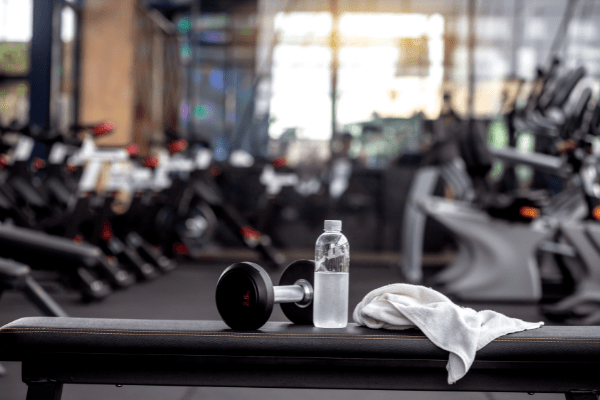 24) Take a relaxing stroll at Symphony Hall and Centenary Square and take some picture perfect moments to share on the gram too! 
25) Sorry bus lovers, but this means less time on our buses… But not to worry, with our bus-tastic range of tickets, this will allow you to make unlimited trips throughout the day so you can explore more for less! 
Are you excited for the grand re-opening of Broad Street? We sure are! Inspired by any of our ideas? What will you be spending your extra 25 minutes doing?