Discover how you can help...
Just like the rest of the world, it's been a hard time for the local businesses of the West Midlands. With another lockdown to get through and adjustments having to be made frequently, it's more important than ever to make sure we continue to support our local communities.
Here are just some of the ways you can help…
1 Ordering in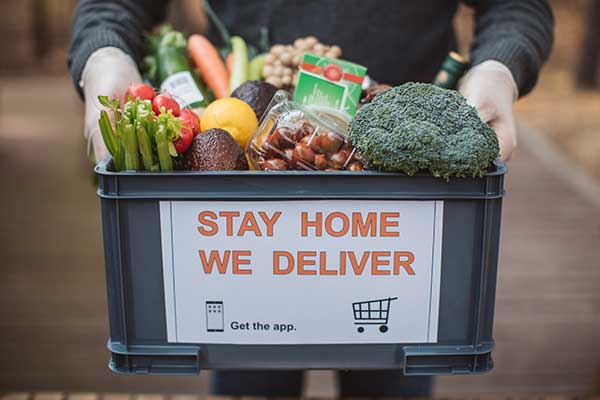 We all miss our favourite restaurants and bars, but we can still help them in this difficult time by ordering from them for takeaway or delivery. Plus, with apps such as Uber Eats and Deliveroo, it's never been easier to order.
Tired of takeaway, or looking for a little different night in? Businesses across the West Mids are now offering DIY dinner and drink kits to give you the dining out experience with a fun twist. From gourmet hotdogs to vegan treats, you'll be surprised at how well you can put these meals together. Find out more on Bite Your Brum's blog here.


2 Buy an independent alternative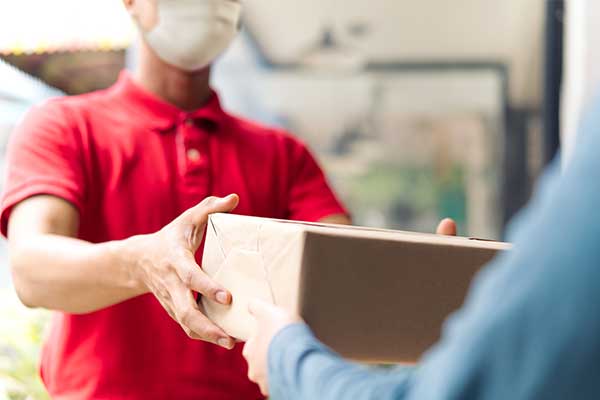 Admit it, we've all made our fair share of weird lockdown purchases. But rather than continuing to go back to Amazon, why not help out an independent? 
Whether it's January-motivated workout gear or that new coffee table you've had your eye on, a little searching online can lead you to great small businesses with an emphasis on quality and customer service. Extra points if they're based in the West Mids!


3 Volunteer!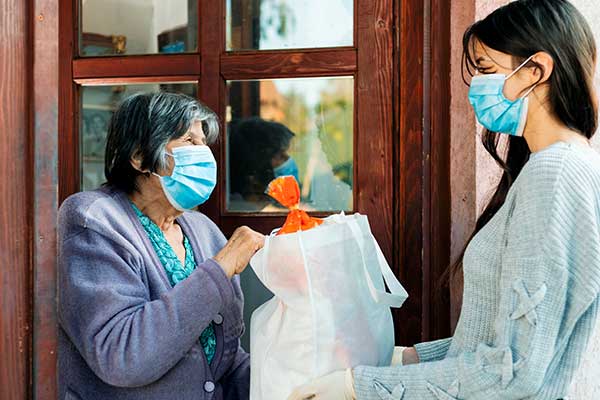 Working reduced hours or been furloughed? Enjoy some much-needed positivity by volunteering to help your community. 
With charities, retail businesses and more all needing extra support, you could make a real difference with the time you've been given. Did you know during lockdown's peak up to a fifth of the West Mids were volunteering in some capacity? If you're interested, a great place to start is the NHS volunteer responders website.


4 Keep your business local when you can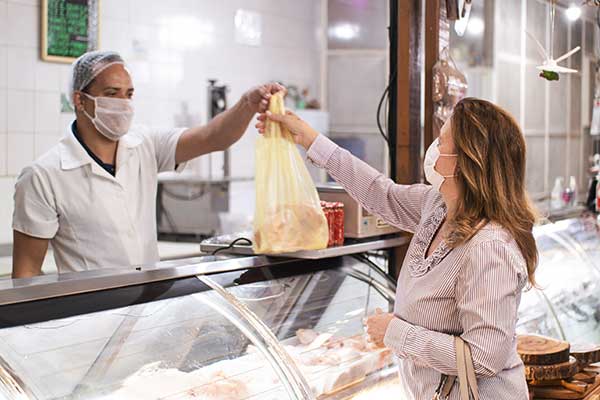 As convenient as the big supermarkets are, people forget that smaller shops and businesses can often do you a better deal with local, quality products. 
Butchers, fishmongers, market traders, greengrocers and more are part of the traditional fabric of our community, something that is always worth our support. So if it means making a little extra effort to keep your business local, it's definitely worth it and appreciated.


5 Follow our guidelines onboard our buses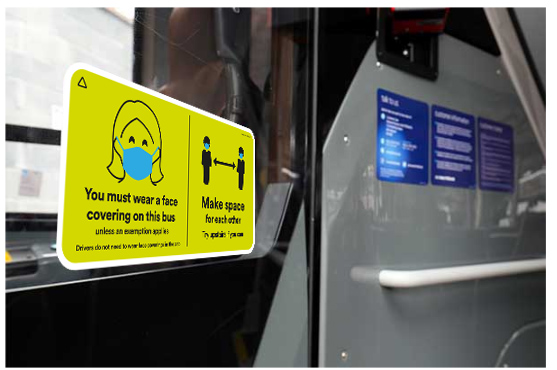 With our buses still available for your essential travel needs, we ask that you respect our guidelines, drivers and each other now more than ever. We have been immensely proud of our customers' reaction to the rules we've had to implement since the start of the pandemic and ask that you continue to do this until they are no longer necessary.
You can read all of the ways you can keep yourself and others safe onboard our buses here on our website.


6 Show your thanks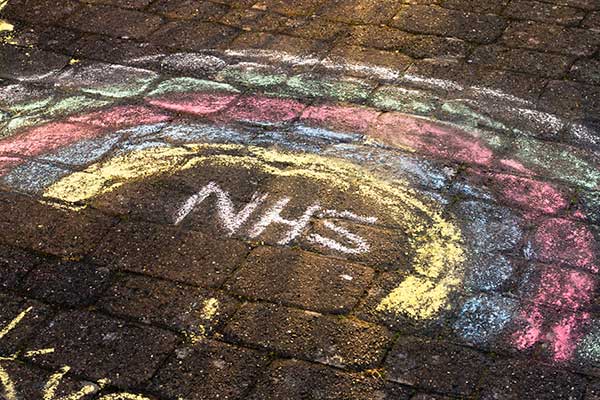 As the old saying goes, it doesn't cost anything to say thank you and it's something we should all be saying more now. 
From the postman to shop assistants and your favourite bus driver, a thank you to everyone can go a lot further than you think to making someone's day.
These are just a few ways you can support your local community so if you have any other ideas, we'd love to hear them! Join in on our Facebook, Twitter and Instagram.