Bus R598 YON
Ever wondered what happens to our buses when they finish their duty of service, and look to retire?

You may have ideas of what happens - they park up and remain parked in a yard, they are converted into a play bus or takeaway food bus, or they are sold for scrap. This is not the case for many of our buses, and this is definitely not the story for bus R598 YON...
Let's go right back to start
R598 YON (598) was new to Travel Merry Hill (TMH) and Pensnett garage in May 1998. This bus was part of a batch of twenty-three brand new Volvo B6LE's and the first low floor easy access buses for Travel Merry Hill, a subsidiary company of Travel West Midlands, owned by National Express. As you can imagine, these buses were brand new and the state of the art for buses of that period.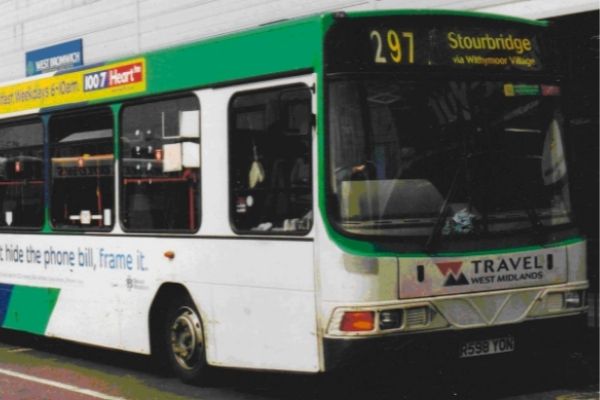 A few years down the line, bus 598 was painted into the standard red, white and blue soon after Travel Merry Hill was absorbed into the main Travel West Midlands fleet in 2001, which still remained at Pensnett Garage at this time.
598 was transferred to Wolverhampton's Park Lane Garage in January 2013 where it spent the last two and a half years of service with Travel West Midlands.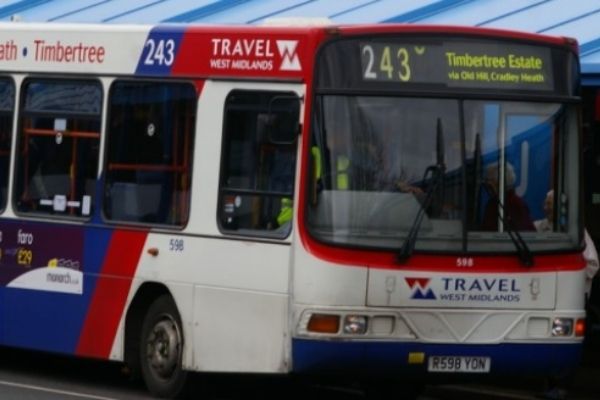 598 was finally withdrawn in June 2015 after expiry of MOT. By this time a high percentage of B6's had been withdrawn, scrapped and replaced with new vehicles. 598 was soon moved to Miller Street Garage just north of Birmingham City Centre, where the bus was stored until it was saved for preservation on 21st July 2015 by Nick Marland, a keen bus enthusiast.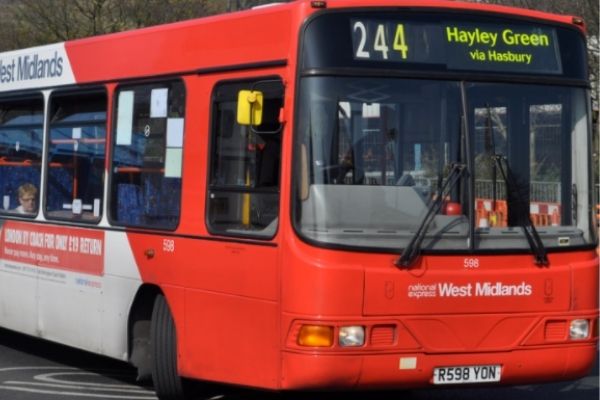 The future of R598 YON
Since entering preservation, a lot of work has been carried out on 598 including refurbishing the upholstery inside back to the original moquette. A set of brand new front screens have been fitted and some mechanical work has been undertaken.
Due to Nick's ongoing preservation efforts on his Mercedes 0405N, V177 MOA (another vehicle Nick is restoring!) Nick approached the Transport Museum, Wythall about acquiring 598 to continue his good work. 598 was acquired by the museum for continued preservation in September and remains part of their preserved bus fleet within the museum.
If you have loved this little throwback, or have a story of your own - get in touch! We love to feature stories and information about the effort and enthusiasm that goes into restoring transport of the past!