The pride archives
In recent years, Birmingham pride has grown into one of the biggest pride events in the UK, with thousands of people enjoying the two day event. One of the most popular aspects is the pride parade, which fills the city centre with colour and noise.
Nine years ago, we took part in the parade for the first time. As the leading bus operator in the West Midlands, we were excited and thrilled to be able to take part and support an event which is rooted at the heart of our community. Our pride livery buses have also featured in events around Walsall and Coventry.
Let's delve back through the archives and explore our pride buses through the years.
2012 - Where it started
In our first year, we entered an elderly Optare as we were unsure of steering a larger vehicle along the parade route - however our driver did a brilliant job! We decided to go bigger and bolder from then on, with a single decker in 2013 and then on to double deckers.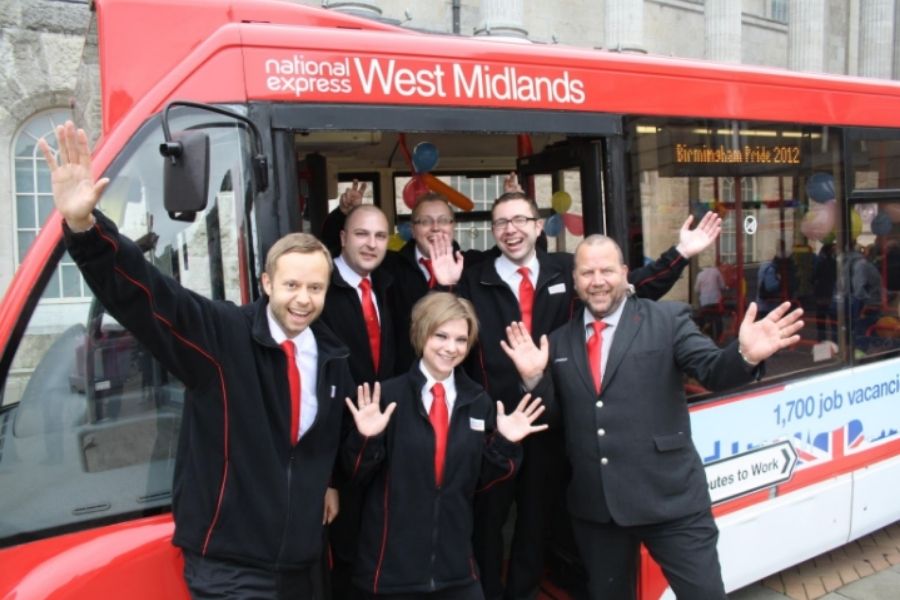 2013 - Proud to support Birmingham pride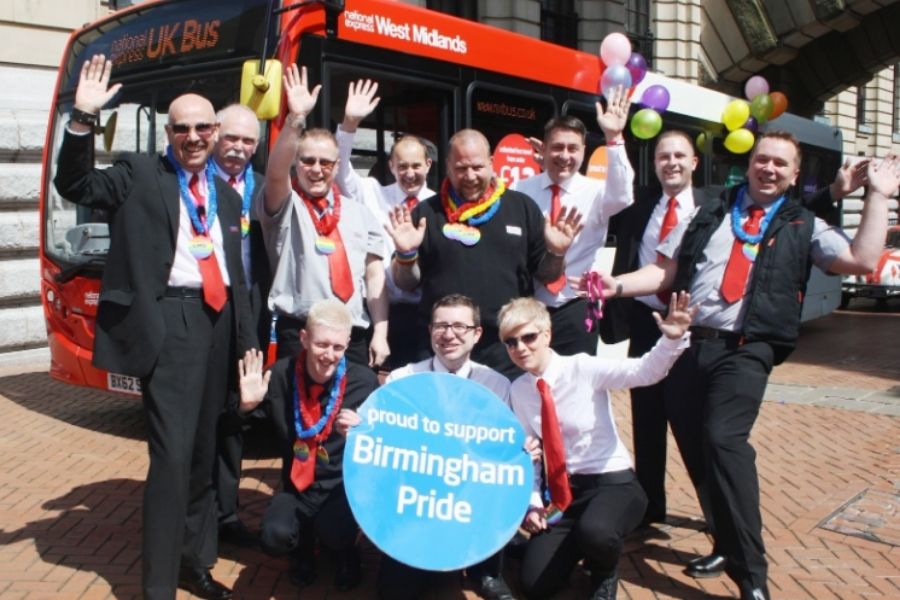 2014 - Serving Birmingham with pride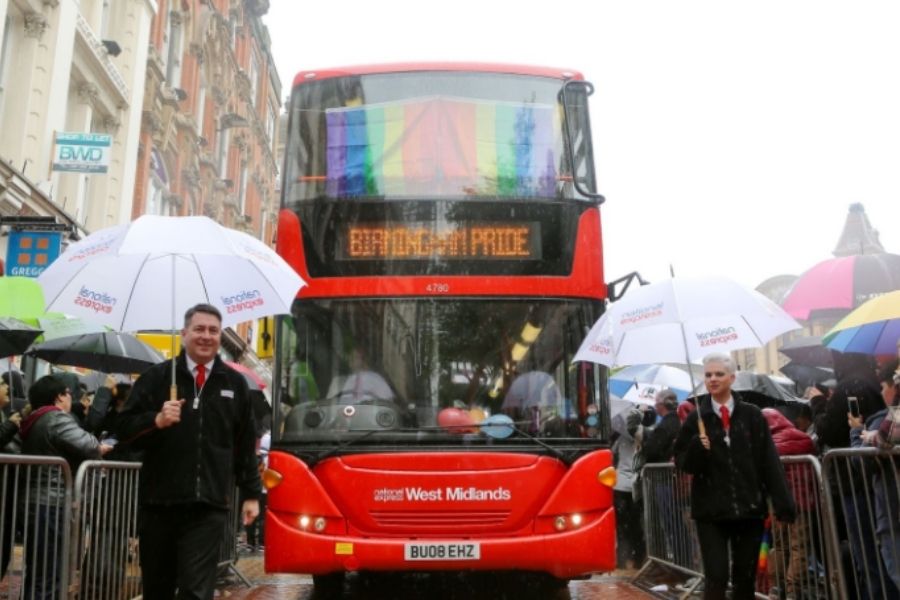 2015 - Serving Birmingham with pride (again!)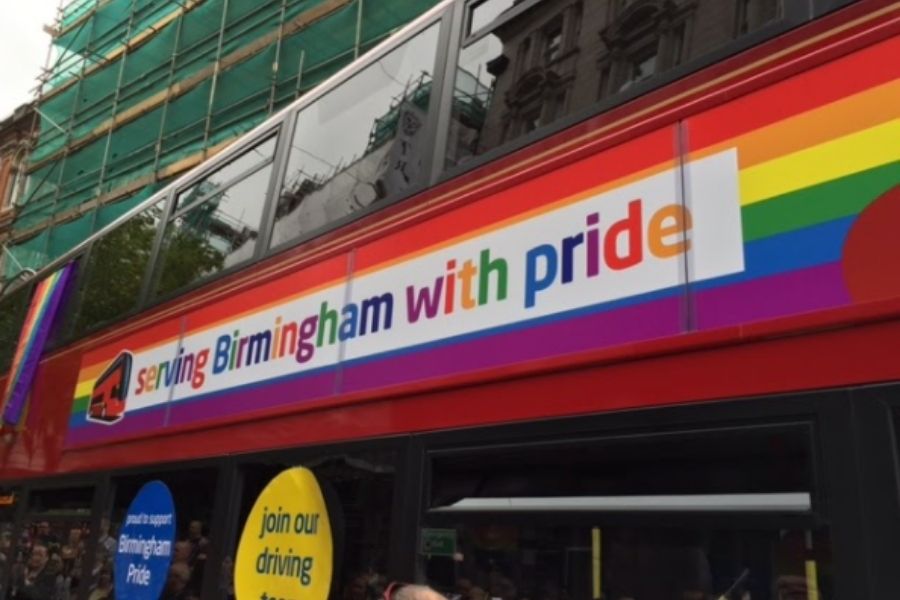 2016 - Celebrating a generation of pride
In 2016 we marked the 20th anniversary of Birmingham Pride with a fully wrapped bus, and in 2018 we engaged the Walsall paint shop to transform a bus into a rainbow. They did the same in 2019 and that bus has remained in service ever since.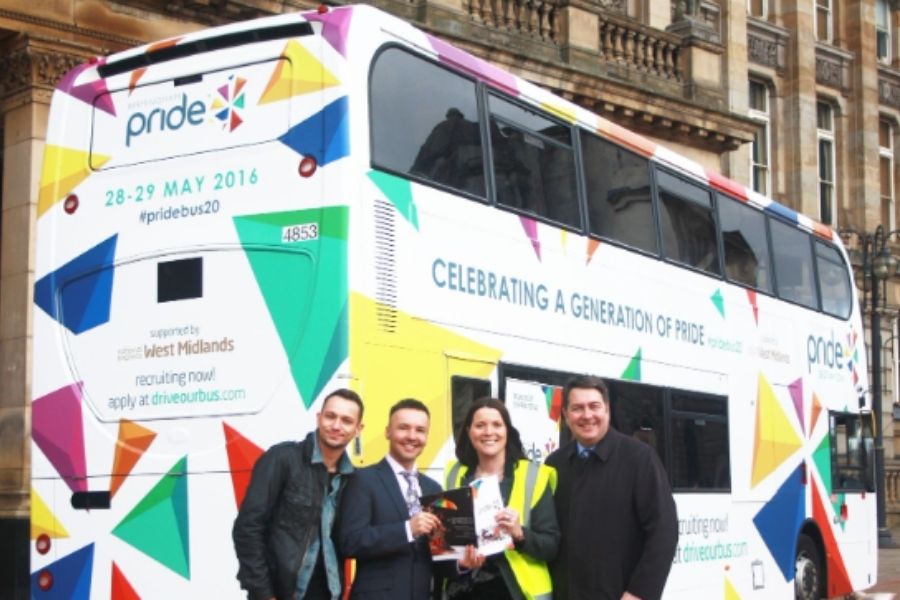 2017 - Supporting Birmingham pride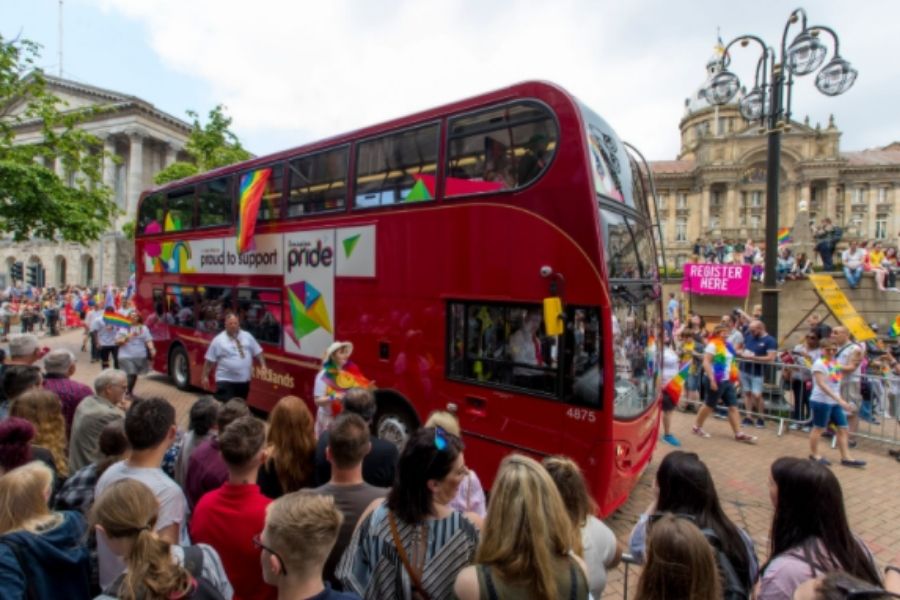 2018 - Be you - Proud to support pride
2019 - Be proud of who you are
In 2019 our pride bus featured not only in the Birmingham Pride celebrations but the Walsall and Coventry events too!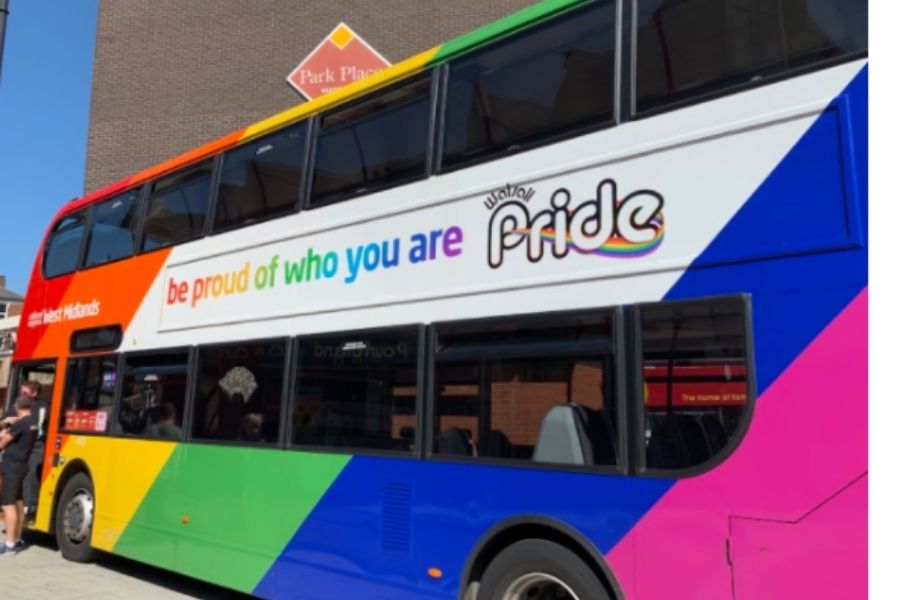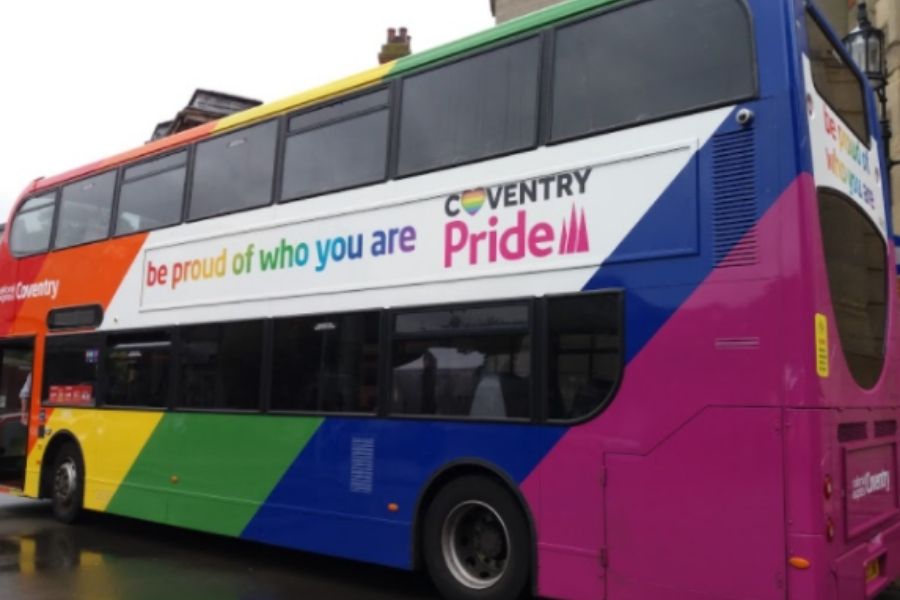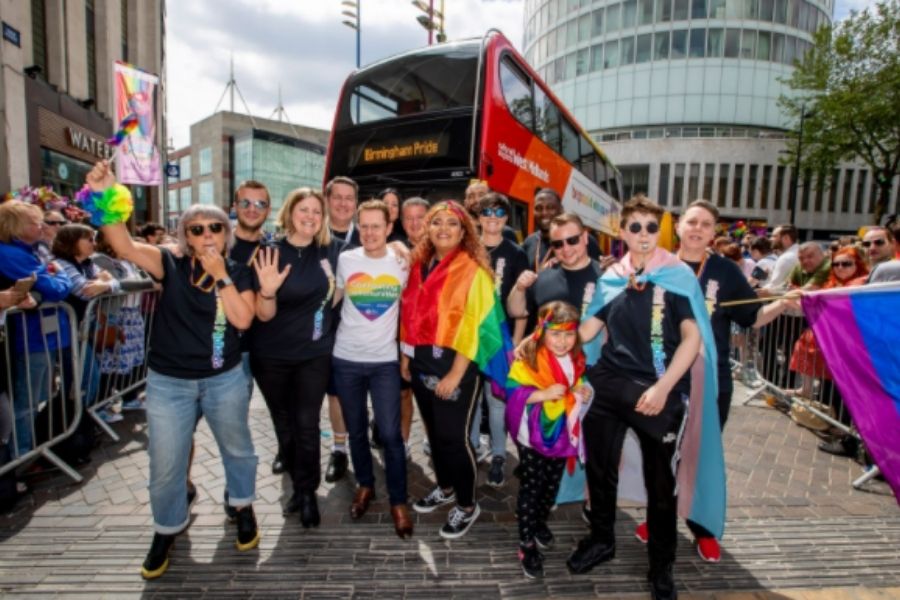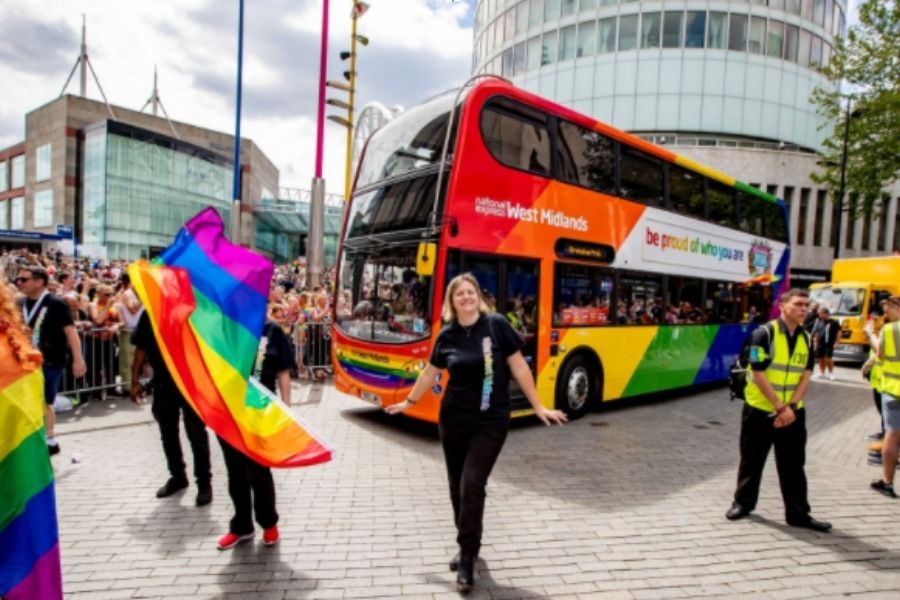 The pandemic resulted in the cancellation of the 2020 pride events, and 2021 has been pushed back to September this year. Once again we hope to be back in the parade, serving Birmingham with pride! 
We can't wait for Birmingham Pride 2021, and we hope you can't too! We would love to see your photos of our pride buses - join us on our social channels and tag us in! Ps - if you love a throwback, don't forget to read our Throwback buses blog series here.