Buy on mobile
The quickest and easiest way to get tickets is directly from our mTicket app - it lets you buy one in seconds wherever you are. Many different ticket types are available on the app including singles, Day Savers, group tickets and 1 week & 4 week travel, plus you can even buy nbus (multi-operator) and metro tickets!. 
If you buy the Day Saver bundles you can store these in your wallet and just activate one on the days you want to travel. When you are ready to travel, simply select your ticket, press activate and show it to the driver.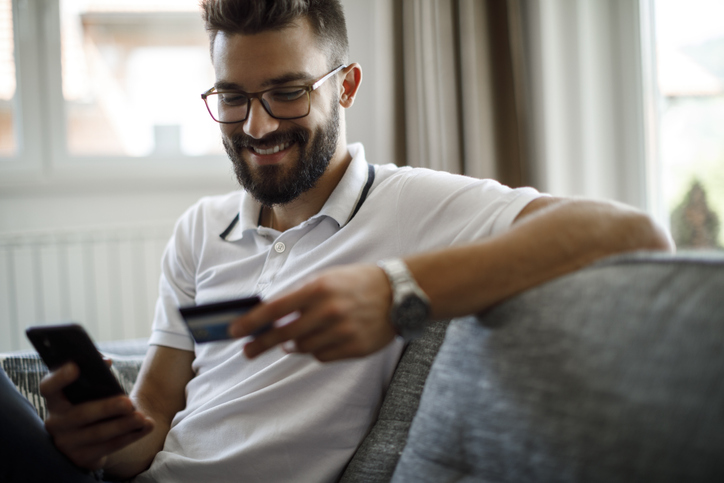 Buy in-store
We understand that some of you prefer to buy in-store so you can now purchase our tickets from a Payzone agent. It's easy to do and you will still be able to pay for your bus travel with cash or card in the shop. The ticket will be delivered either through our mTicket app on your mobile phone or onto a Swift card. 
Buy on the bus
There are four easy ways for you to buy your tickets on the bus, using Tap & cap, contactless payments, paying with cash or paying with a Swift Pay As You Go card.
Any ticket that you can buy with cash on the bus can now be bought using your contactless card or device. Simply place your contactless bank card (or the banking app on your phone) on the bus ticket machine and we will issue you a printed ticket. Just like paying with cash, but quicker! From child tickets to special offers like add-ons, you can now buy using contactless. Learn more about contactless here.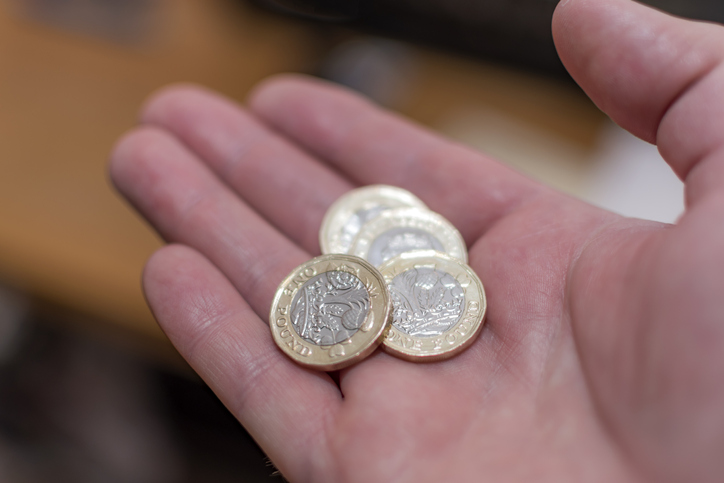 Hopefully that shows you all the places you can go to get your next bus pass. Take a look at our tickets and prices section for more information about specific ticket types and should you have any other questions please visit our FAQs section for more hints and tips.