Our favourite spots to chill out in 2022
With the summer sun leaving us all a little hot under the collar this year, it's time to cool off with one of the world's best desserts, ice cream!
Throughout the West Mids and Coventry, you'll find a host of great places, offering the sweetest of treats. Here's where we think you should go to beat the heat this summer…
Little Dessert Shop - The Bullring, Birmingham
Rushing through town? Getting a little hot and bothered? No problem, the Little Dessert Shop is just the spot you need.
Conveniently located in the Bullring, this open-planned shop offers everything from cakes, to crepes, waffles, pancakes and more, all topped with your favourite gelato. Only interested in the ice cream? No problem, order scoops, milkshakes or mini parfaits for that quick hit of ice cream heaven.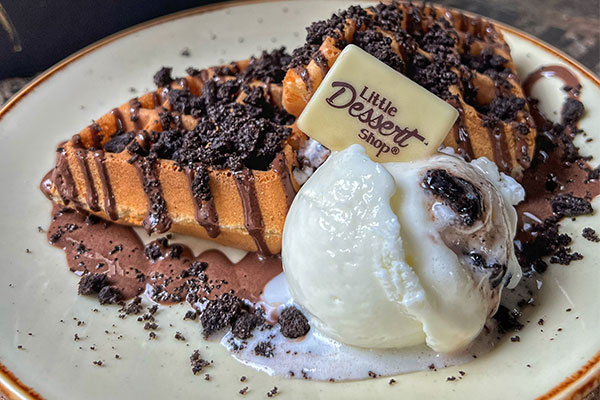 Use any city centre buses for the Bullring
Visit littledessertshop.co.uk/stores/10/birmingham-bullring
LA-POP! - Edgbaston Village, Birmingham
Showcasing style and substance, LA-POP! takes the traditional Italian gelato experience and adds a little extra pizazz!
Now you can customise your own perfect ice cream lolly to meet your exact tastes. With over 700 possible combinations, choose a gelato lolly, pick a dip for it and finally add toppings and extras for a unique experience every time.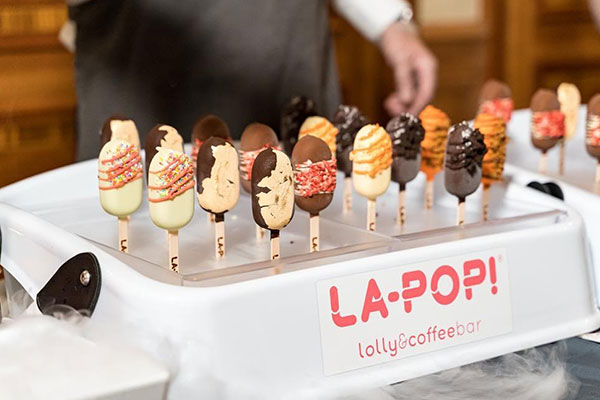 Use buses 1, 8A, 8C, 10, 23, 24, 80, 822, 829A, X21, X22
Visit la-pop.co.uk
Coco's Dessert Factory - Wolverhampton
Get indulgent in Wolverhampton this summer with Coco's Dessert Factory's huge menu of delicious desserts.
From cookie doughs topped with your choice of ice cream, to decadent milkshakes and ice cream sundaes. There are plenty of options to satisfy any sweet tooth.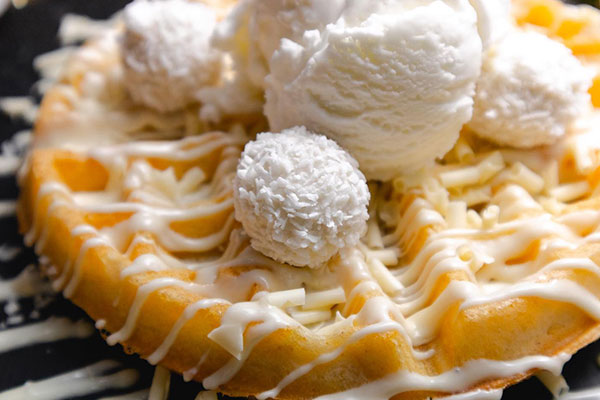 Use buses 1, 27, 27A, 61 & 713
Visit cocosdessertfactory.com
Eis Cafe - Small Heath, Birmingham
From celebration cakes to Instagram-worth freak shakes, Eis Cafe specialises in all things sweet and decadent, and their ice cream may be best of all.
Often accompanying concrete cakes, waffles and pizookies (pizza-sized cookies), Eis' ice cream is an ever-changing concoction of whatever their brain's desire. From white Nutella and Biscoff, to raspberry ripple and chocolate fudge muffin and even unicorn, which will you find when you visit?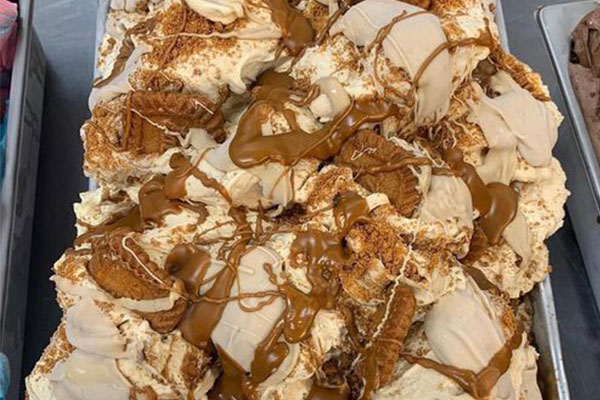 Use buses 8C, 17, 28 & 60
Visit eiscafe.co.uk
Dolci - Coventry
In the heart of Coventry's city centre sits, Dolci, a haven of luxury desserts with an emphasis on quality, style and creativity.
With a huge menu with everything from French toast to American waffles and house specialties, their signature gelato and sorbet remain the star of the show. Pictures are encouraged.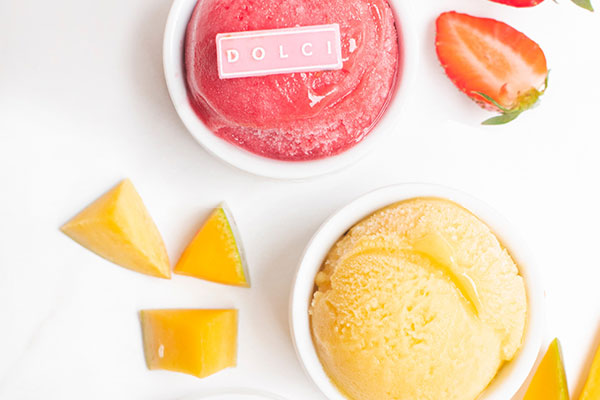 Use buses 17 & 17A.
Visit hautedolci.co.uk
Baskin Robbins - Ladypool Road, Birmingham
Birmingham's iconic Ladypool Road is no stranger to great food. But if it's ice cream you're after Baskin Robbins timeless flavours are hard to beat.
Since 1945, this world-famous brand has cooled down its customers with specialty flavours, old favourites and everything in between. Be sure to try this month's focus flavour, mascarpone and lemon!
Got a special occasion coming up? Baskin Robbins' ice cream cakes are the perfect combination of their famous ice cream flavours and soft, moreish cake. Choose from several styles or create your own!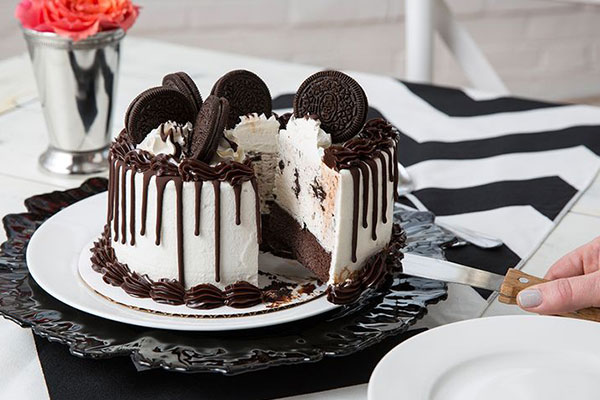 Use buses 2 & 3
Visit baskinrobbins.co.uk
Have a special place you like to go to for ice cream? Let us know on our social channels below. Travelling to get your ice cream in a group? Don't forget so save with our Group Day Saver tickets!