It's beginning to look a lot like Christmas...
What better way to treat the kids than with a visit to the big man himself, Santa Claus. 
Don't worry though, you don't need to head to the north pole, simply grab your Group Day Saver and head to any of the great locations below...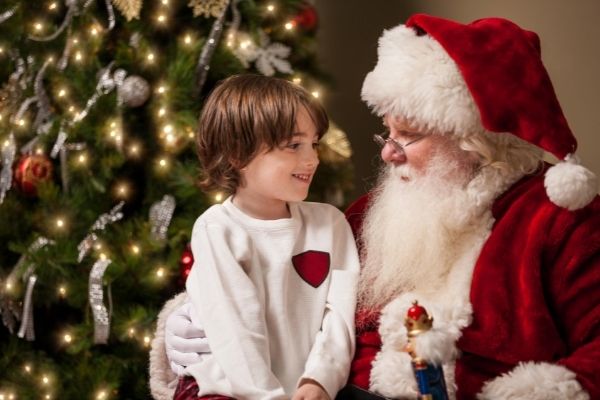 1 - Sea Life Birmingham (20th November - 24th December)
As if seeing over 2000 amazing sea creatures wasn't enough, now you can see another special guest too! After marvelling at everything from sharks to sea otters, you and your child can enter Santa's grotto for a chat and a gift to take home.
Find out more and reserve your place now at the Sea Life website.
2 - Coventry Transport Museum (4th - 23rd December)
It's one thing meeting Santa, but how about a ride in his sleigh too?! 
You'll start your journey at one of Coventry's most well-loved attractions, the Transport Museum. Home to all sorts of amazing vehicles, and now Santa's very own sleigh! Then you'll make your way through a winter wonderland to meet and ride with jolly old Saint Nick himself. 
Follow this link to book your tickets now.
3 - Touchwood Solihull (20th November - 24th December)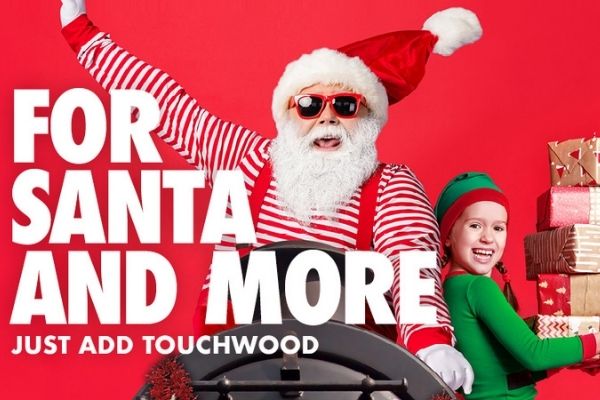 Touchwood has plenty of festive goings-on this Christmas, including a Christmas choir competition, Santa's Post Train, accepting letters to be sent to the north pole, and Santa's Grotto, a chance to meet the man himself.
You can find out more at Touchwood's special Christmas website. 
4 - Mander Centre, Wolverhampton (4th - 23rd December)
With festive decorations and specialty pop-up shops ready to greet you, the Mander Centre plays a lovely host to both you and Santa this Christmas. 
Get a photo with Father Christmas and his elves and receive a gift for your child as part of your visit. Book your place today by clicking here.
5 - Lower Precinct, Coventry (11th & 18th December)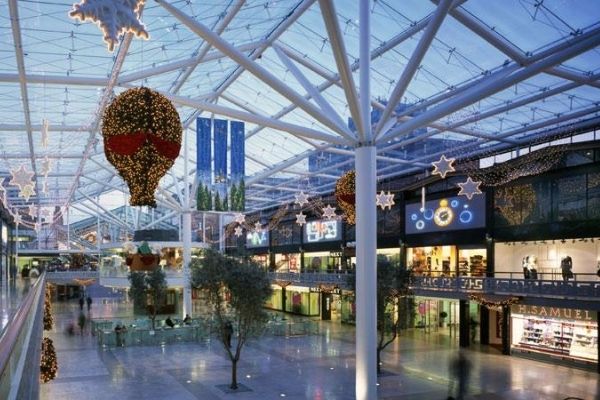 Come and see Santa for free and get the odds and ends of your Christmas shopping done with ease in Coventry. 
Not only that, but with a kid's Santa penalty challenge (4th-5th December) and a giant snow globe to take your picture in (3rd, 4th, 10th & 11th December), there's a lot to love this Christmas at the Lower Precinct.
There's plenty of opportunity to share a special moment with your children, so make the trip a simple one with all day travel on our buses for less.