You heard it! Our bus fares are NOT going up in the new year. Again!
Chris Gibbens, our Commercial Director said:
"Although the price of everything seems to be going up at the moment - crisps, fizzy pop, even cat food - bus fares in the West Midlands are not. We have frozen National Express West Midlands ticket prices - and we've even reduced some of them."
"The last time our bus tickets were this cheap - £4 for a day saver - it was 2014. Back then, TikTok was what clocks did; we only wore masks at Halloween; and it was also the year Conchita won Eurovision."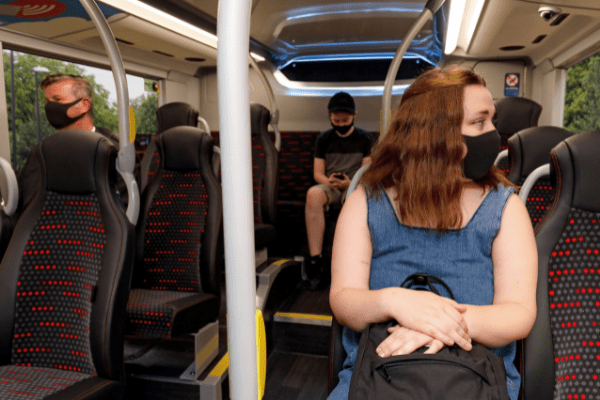 Flexible ticket bundles of 10 day savers have been reduced to £34, which is perfect for people who don't quite know which days they'll be going into work in January.
Our 5-day and 10-day flexible ticket bundles give unlimited travel on all services anywhere within the West Midlands zone.